Studies show all customers really want is good, effective communication. If you're struggling with how to communicate with your customers, look no further than this simple solution.
Just purchase a tabletop custom banner. Table custom banners are perfect for displaying information clearly, and precisely.
However, if you're unsure how to use one, don't worry; with this guide, you can find out! From welcome signs to announcing discounts, you can learn about all the different ways you can use a custom banner tabletop display.
Now, are you ready to get started? Here's an in-depth look at what to do with the table custom banner:
Welcome Signs
One of the best ways to use a tabletop display is to welcome people into your establishment. Custom banners and signs create the perfect branding opportunity since many people are bound to see it and become aware of not only your store but what you offer.
On the custom banner or sign, you can include your hours, a tag line, and perhaps even a QR code for your shop or restaurant menu. That way, if customers don't have time to stop in, they can order online or even share your site with their friends. In fact, customer banners and signs are great way to promote your store without being too pushy or dramatic.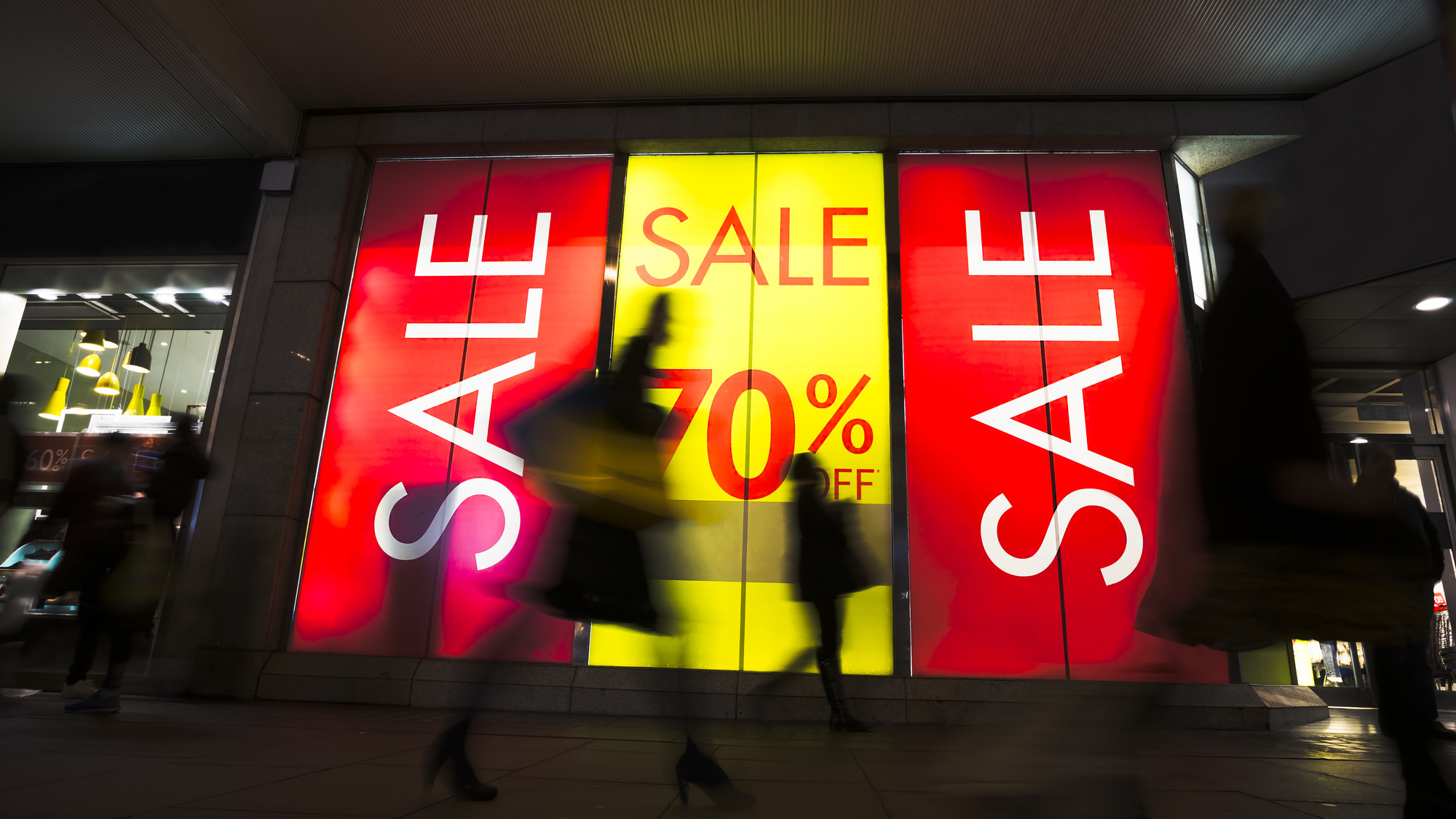 To Give Directions
Now a creative way to help your customers is to put up a tabletop custom banner with directions. Of course, places that tend to be busier than others will benefit from this advertising method.
For example, places like the airport, office lobbies, and malls can use custom banners and signs to their advantage to display the map of the building or surrounding location. However, hotels and small shops in busy cities can also use it to showcase national landmarks and their partner's establishments.
After all, not only can a custom banner guide visitors to their intended destination, but it can provide crucial details about the surrounding location and even about the establishment itself. For example, you can include the establishment's social media handles, a few crucial events, or even a tagline on the custom banner to ensure that the customer feels immersed in the experience.
Backdrop
Understandably, this may seem a little odd but using a tabletop custom banner stand as a backdrop is quite useful. After all, you can set up a banner wall for any type of party or event. It's the perfect party piece since people can pose in front of it and take photos with their friends and loved ones.
The event holder can even customize it, so the custom banner includes the establishment's name or logo. That way, the banner serves two purposes: to entertain and to advertise. It's a great way to get the best of both worlds at places like a business event, wedding, or even a club.
However, a custom banner wall isn't just for fun parties; it can also be implemented in businesses. For example, you can use the custom banner behind cash registers and in between window merchandise to increase the aesthetic and make the business feel more lively.
So instead of just including the business logo, make sure you provide vibrant pictures that will attract the eye. That way, customers who walk by understand who you are as a business.
Introducing Specials and Discounts
Now, if you want to get a little more creative, you can use a tabletop display to introduce your shop's specials and discounts. After all, table custom banners use large print and colorful designs to attract customers' attention. It's the perfect way to advertise your incredible deals to a wide audience.
Some shop owners may decide to place these banners strategically around the store. However, if you want to utilize these custom banners completely, put them outside, so everyone who walks by can see them. Generally, it'll make customers intrigued and want to shop.
Just make sure you include when the sale ends or if they're any exceptions on the specials. That way, customers don't get the wrong idea and claim false advertising on a printed banner.
You may also want to include your shop's social media handles, including your website and what online discounts you offer. That way, if customers don't feel like shopping, they can always shop online. It not only raises awareness of the discount, but it makes it attainable for all customers.
Acts as an Explanatory Tool
Another way you can use the table custom banner is to communicate to your customers directly about what they need to know. For example, you can use it to explain such things as policy procedures, safety precautions, or even the establishment's history. It's a great way to spread the information, so people in your establishment don't have to answer it many times.
In fact, when custom banners and signs are hung, they serves as a notice; that way, customers can't say that they didn't know or weren't told about a certain policy when it was clearly stated on the banner. It makes explaining facts about your business easier and efficient.
Be Creative with Your Tabletop Custom Banner Today
Table banners are flexible products; after all, they can adapt to any marketing strategy or advertising need. You can use them to advertise your business, introduce special discounts, and even explain important policies to your customers.
However, they also act as an interactive experience where customers can get directions or take pictures behind them. Plus, this is just the tip of the iceberg; there are many more ways to use a tabletop banner. So what are you waiting for?
To purchase a quality custom banner, shop our eye-catching displays today. We look forward to helping you advertise your business!